Financing
At Access Equipment Capital Inc., we will evaluate your situation in detail in order to provide you with the best options to suit your needs.
Here are a few of the options you get by doing business with us:
Leasing
With its fixed and tax deductible monthly payments, a capital or operating lease might be your best option to finance equipment if you wish to maintain your cash flow while not being subject to market volatility.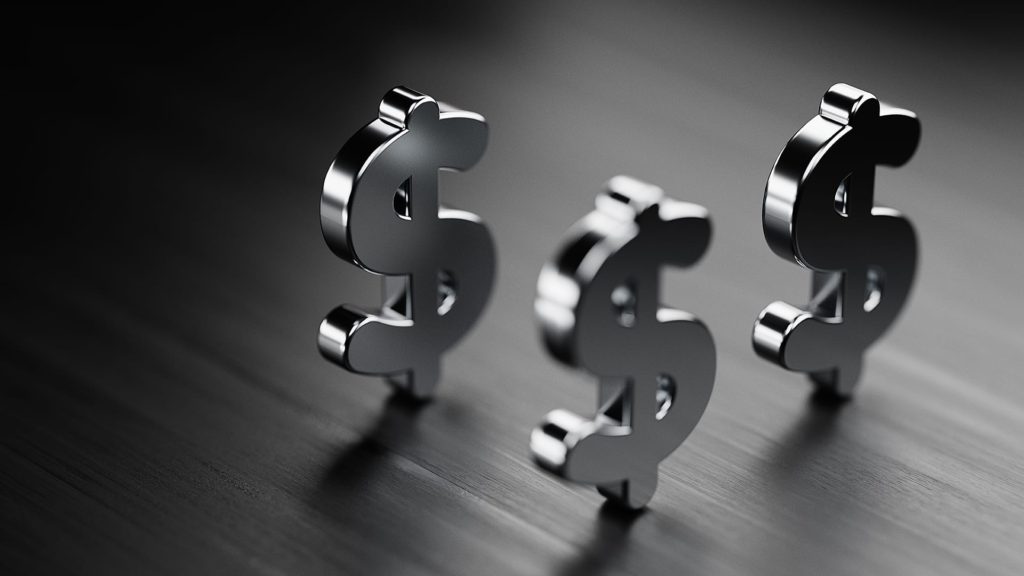 Capital Lease
In most cases, a capital lease will finance equipment for the major part of its useful life, with the possibility to claim ownership of the equipment at the end of the lease.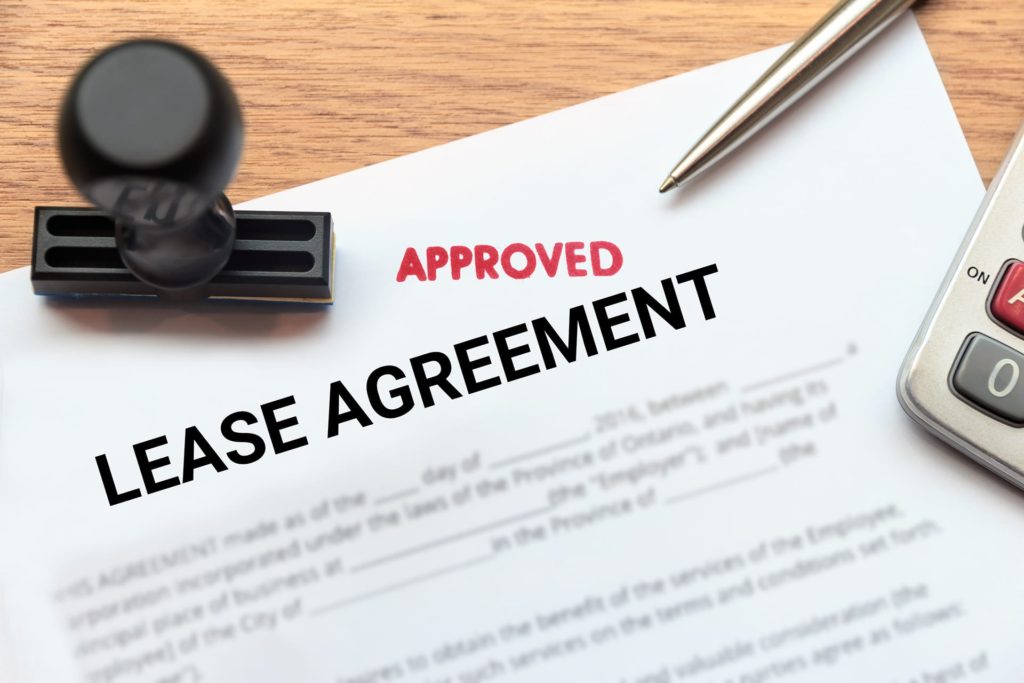 Operating Lease
As for the operating lease, it finances equipment for less than the equipment's useful life, with the option to purchase the equipment at their market value once the lease reaches its term, therefore there is no incidence of the rents on the balance sheet; they are operating expenses deductible from profits.
Help Is Here
We are here for you to offer our expertise to put a plan in place to best suit your business needs. Ask us how today!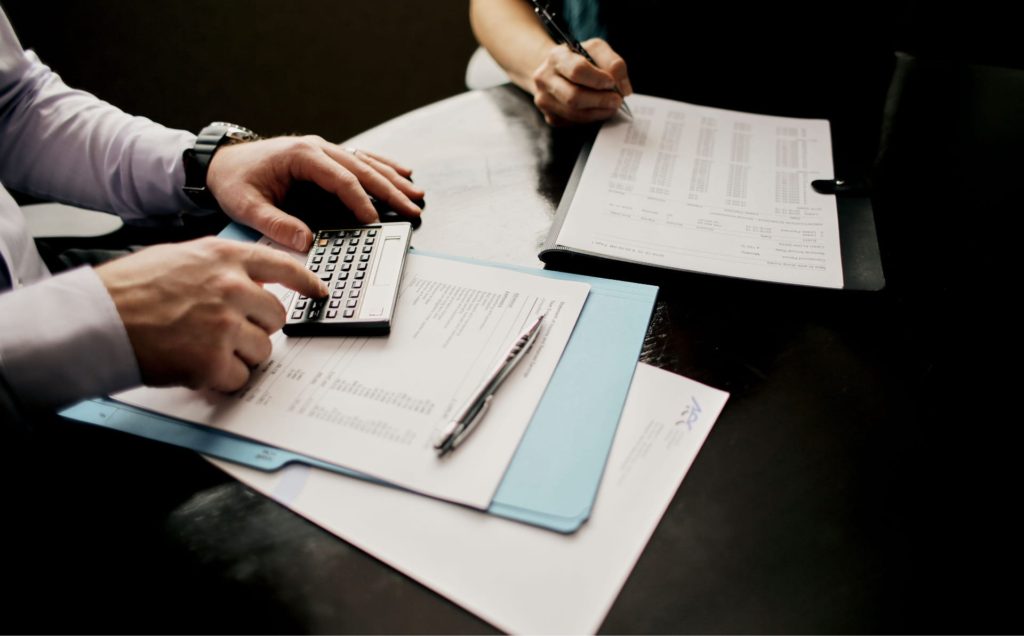 Conditional Sales Contract
Acquiring equipment while keeping other credit sources available is possible with a conditional sales contract. A conditional sales contract requires an agreement between the purchaser and the seller. The agreement allows the purchaser (or conditional buyer) to only obtain ownership of the equipment once the full payment has been made to the seller.
Loan & Sale-Leaseback
A loan is the lending of money by an organizations, or other entities to other individuals, organizations etc. The recipient (i.e. the borrower) incurs a debt, and is liable to pay interest on that debt until it is repaid, and also to repay the principal amount borrowed.
A sale-leaseback will allow you to access capital through the sale of your asset, then leasing it back for you to use over a fixed period.
Insurance
Can you go 3 months without any income coming in because you have suffered a disability? For a fraction of the price of a cup of coffee per day, you can lay off that risk.
How? Be prepared with Group Creditor Insurance – an insurance product designed to assist an insured client by paying either their monthly or total finance obligations on the amount financed in the event of disability, death and/or critical illness. It applies wherever there is a debt obligation (e.g. lease, loan, conditional sale, etc.).
Available to you on an "instant issue" basis with no lengthy medical questionnaires or profiles. Peace of mind is just an email or phone call away. Immediate protection for the asking.