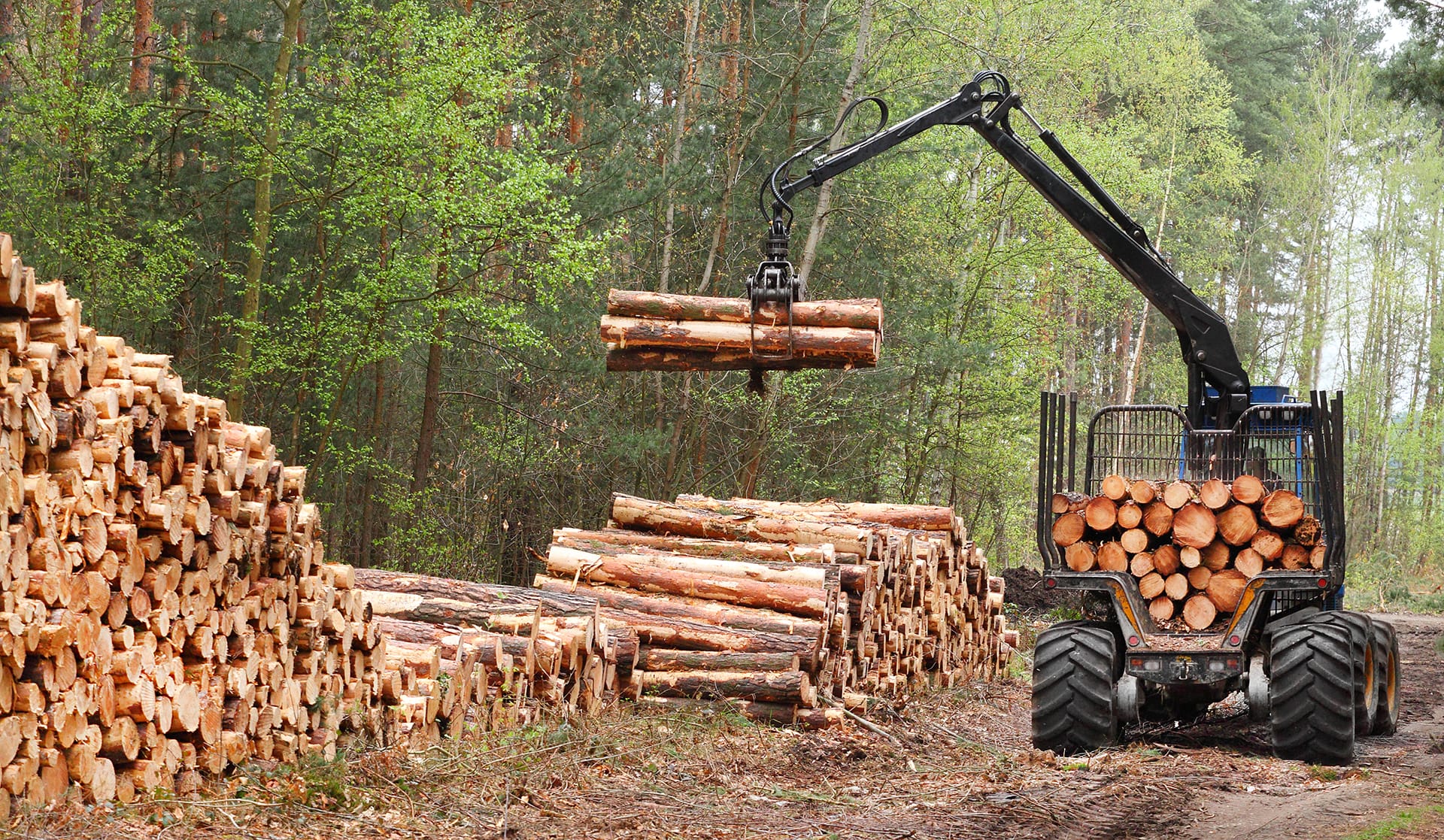 About Us
Overview
Access Equipment Capital (AEC) is a commercial equipment financing and leasing specialist serving a multitude of industry sectors including transportation, forestry, sanitation, construction and landscaping. Established in 2005, AEC has built its reputation on trust and honesty, forging long standing relationships with both clients and lenders.
Our Approach
Founded on hard-work, trust and determination, AEC brings forth over 21 years of financing and leasing specialization. The tenacity and passion that our president George Georgostathis shows our clients makes AEC your number one funding partner. For years our team has been helping clients achieve and maintain success in their business. An integral part of that success is the strong values we put forth in building lasting relationships with our clients. We encompass trust and honesty, while creating optimal solutions for your portfolio.
We equate our success to your success.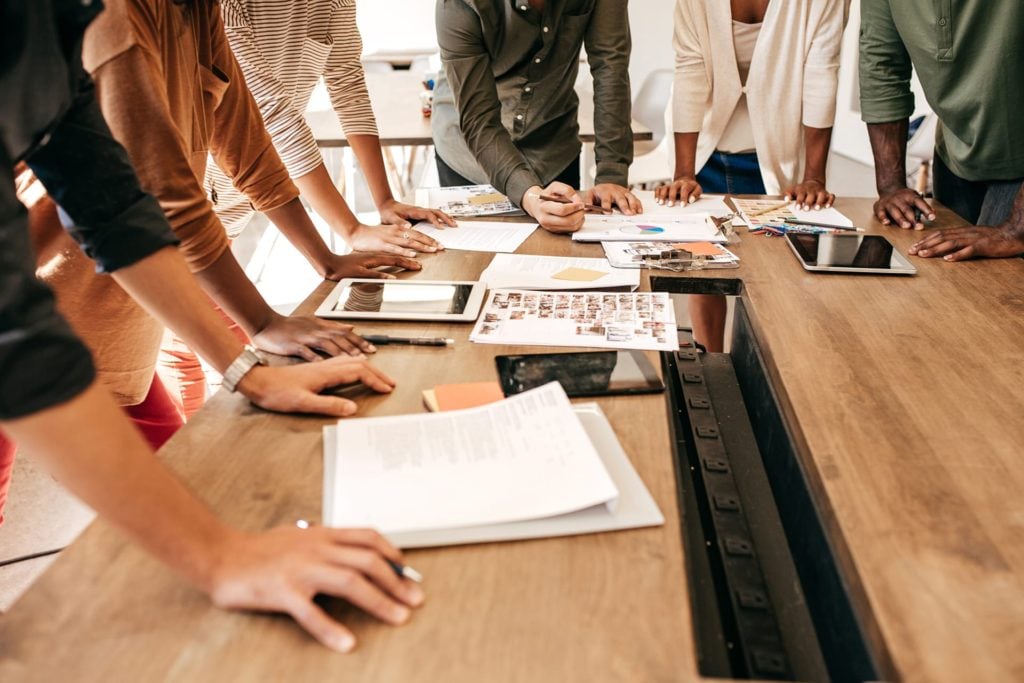 Our Mission
At AEC, it is our top priority to provide creative solutions, timely responsive service and long term relationships with each of our clients. We bring forth honesty, efficiency and endless opportunities to increase and empower your business' future. We deliver competitive rates, fast turnover times and a vast number of funding partners. We are committed to continually fund your road to success.
Our Vision
As we look forward, we at Access Equipment Capital envision our company to be known nation-wide. We've made it our goal to be the leading financing and leasing specialist by continually building strong relationships with our current and future clients . By providing optimal customer service and satisfaction we will strive for excellence.
Our Green Promise
We at AEC do our part in keeping our environment pure and fresh for our future generations by reusing, reducing and recycling! Together we can make a difference, think green and be clean.
Personal
Connection
Our promise is that your experience with us will be unlike any other financial relationship. We focus on long-term partnerships to help you grow your business.
Personable
Service
A dedicated and client-centric team led by our President, George Georgostathis. We are available when and where you need us – from the office to the building site!
Industry
Knowledge
Our complete specialization in equipment financing means we have unparalleled knowledge and experience in creating and delivering the right solutions.
Business
Ownership
As business owners ourselves, we have complete empathy with our clients. We are always on the same page, and know what it takes to develop your business.
Financial
Advice
As added-value to our clients, our solutions often comprise elements of "thinking outside the box" financial advice, always with long-term growth in mind.
Funding
Network
When you work with AEC, you gain access to our large network of funding partners – this means better options, greater flexibility and more competitive rates.
Our Team
George Georgostathis
President
Tamara Georgostathis
Vice- President/Human Resources and Marketing
Steve Kamoulakos
Sales Agent
Raquel Lavictoire
Administrative Assistant
Community
At Access Equipment Capital we pride ourselves on going the extra mile with our clients, by continuing our support not only with their financial needs, but also by supporting them in their community endeavours. Through team and player sponsorships, local charities, churches and more. We pride ourselves on helping our clients build every aspect of their lives.